Thank you for your message, a member of Sakowin team will contact you soon.
Contact us
We would love to hear from you
Sakowin has developed a process methodology which uses the microwave plasma technology to produce gaseous hydrogen and solid carbon from methane.
Our clients are companies active in the energy transition and are looking for a solution to integrate our product into their current infrastructure.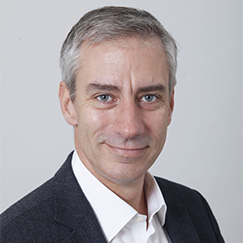 Bertrand Bauchard
Business Development
Director
+33 (0)6 00 00 00 00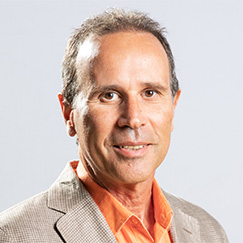 Gérard Gatt
Founder and CEO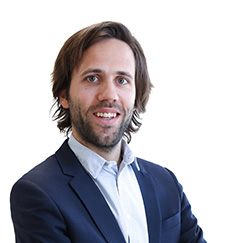 Mathieu Schmitt
Head of Strategic Partnerships & Business Development
+33 (0)7 68 53 87 33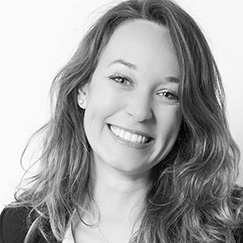 Lydia Altes
Fundings, Marketing & Communication PMO
+33 (0)7 66 87 06 83