Contact us
We would love to hear from you
Sakowin has developed a process methodology which uses the microwave plasma technology to produce gaseous hydrogen and solid carbon from methane.
Our clients are companies active in the energy transition and are looking for a solution to integrate our product into their current infrastructure.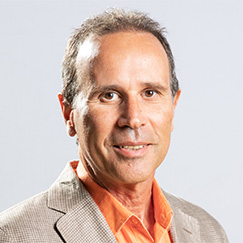 Gérard Gatt
Founder and CEO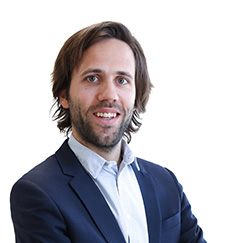 Mathieu Schmitt
Head of Strategic Partnerships & Business Development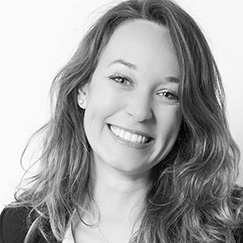 Lydia Altes
Fundings, Marketing & Communication PMO
Contact form
For more information, to meet us, to exchange, this form is at your disposal.
Thank you for your message, someone from the Sakowin team will be in contact.