About us
Our technology allows cost-competitive
and large-scale hydrogen production

Sakowin initially started making H2 through water electrolysis, but now produces sustainable hydrogen that is both cost-competitive and energetically efficient thanks to the use of biomethane or natural gas as feedstock. The innovative technology's main benefits are its zero CO2 emissions and the ability to produce H2 on-site and on-demand.


Sakowin Green Energy is a Deeptech founded in 2017. Being convinced that hydrogen is an essential lever in the energy transition, Sakowin is today strengthening its role as a pioneer in the production of decarbonized hydrogen through methane plasmalysis.
Depending on the methane source, i.e. natural gas or biomethane, Sakowin's technology is negative or neutral in CO2 emissions. The technology uses 5 times less electricity than water electrolysis to produce the same amount of hydrogen at a more competitive cost with no use of water – resource whose preservation is essential in the fight against the climate change.
Sakowin's equipment is compact, modular, and stackable. As such, the technological brick can be integrated into existing industrial and gas infrastructures, for on-site & on demand hydrogen production, with a capacity that can be easily adjusted according to the need of the different end-users and their facilities.
The co-production of solid carbon, with potential use in industrial and environmental applications, e.g., construction materials, agriculture, together with the use of biomethane which enables to produce hydrogen that is not only decarbonized but also negative in terms of CO2 emissions, prove Sakowin's technology as a model of energy efficiency, circularity, and sustainability.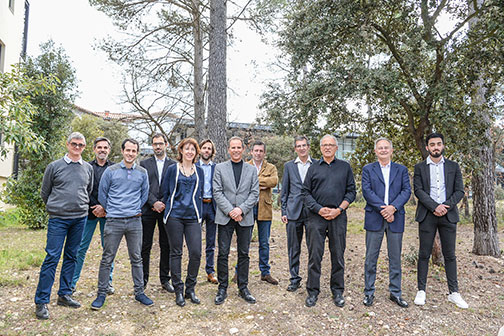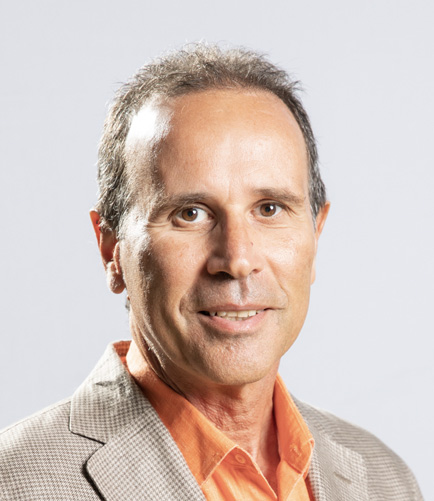 Gérard Gatt:
Founder & CEO
Gérard holds a double degree in Computer Science and Business Administration from the Université Côte d'Azur and in Functional Economy and Sustainable Business Model Development from SKEMA Business School. He has over 35 years of professional experience, including 10 years in the USA, as Product Manager and International Marketing Director of CITRIX, contributing to the development of the software products known today as cloud computing and to the internationalization projects with more than 1,300 people recruited and the listing of CITRIX on the NASDAQ stock exchange. With a solid experience in the world of start-ups and an interest in the entrepreneurial world, Gérard co-founded the Sophia Business Angels Club and brings his expertise in strategy and business development to several consulting firms.
The Team
Sakowin's team has evolved over the past 3 years to better suit the transition to the existing technology and product line. We have strategically built a core team of expertise and skills to meet the requirements of the business growth at each stage.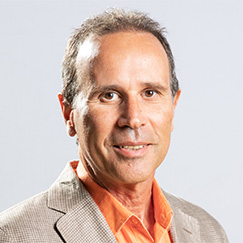 Gérard Gatt
CEO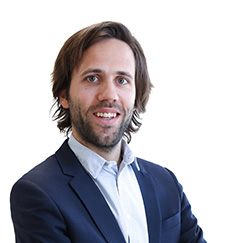 Mathieu Schmitt
Partnerships, Business Development & Mkg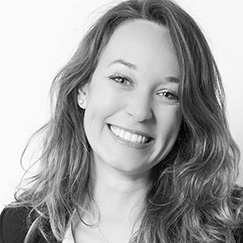 Lydia Altes
Funding,
Mkg & Communication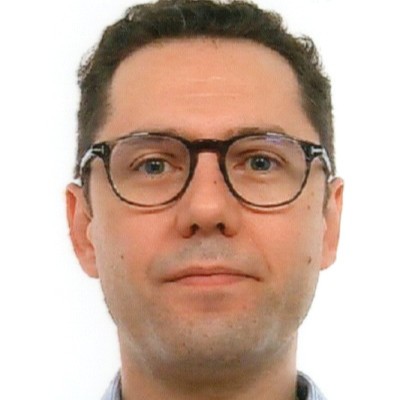 Florent Darlet
Finance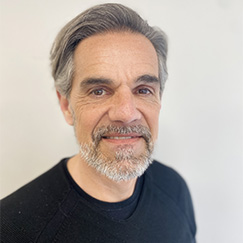 Philippe Lara
Accounting &
Human Ressources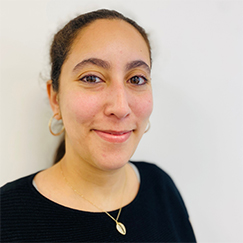 Soumiya Kahziz
Accounting & Human Ressources


R&D confidential team members
We are always looking for talent, connect us!

If you want to join a dynamic team and more generally a company that ensures that its model is economically viable, without having a negative impact on society at large (population, environment, etc.), do not hesitate to contact us, we are looking for new talent!
Want to discuss about our tech?
Feel free to reach out in the most convenient way